Top 3 Habits of Financially Independent People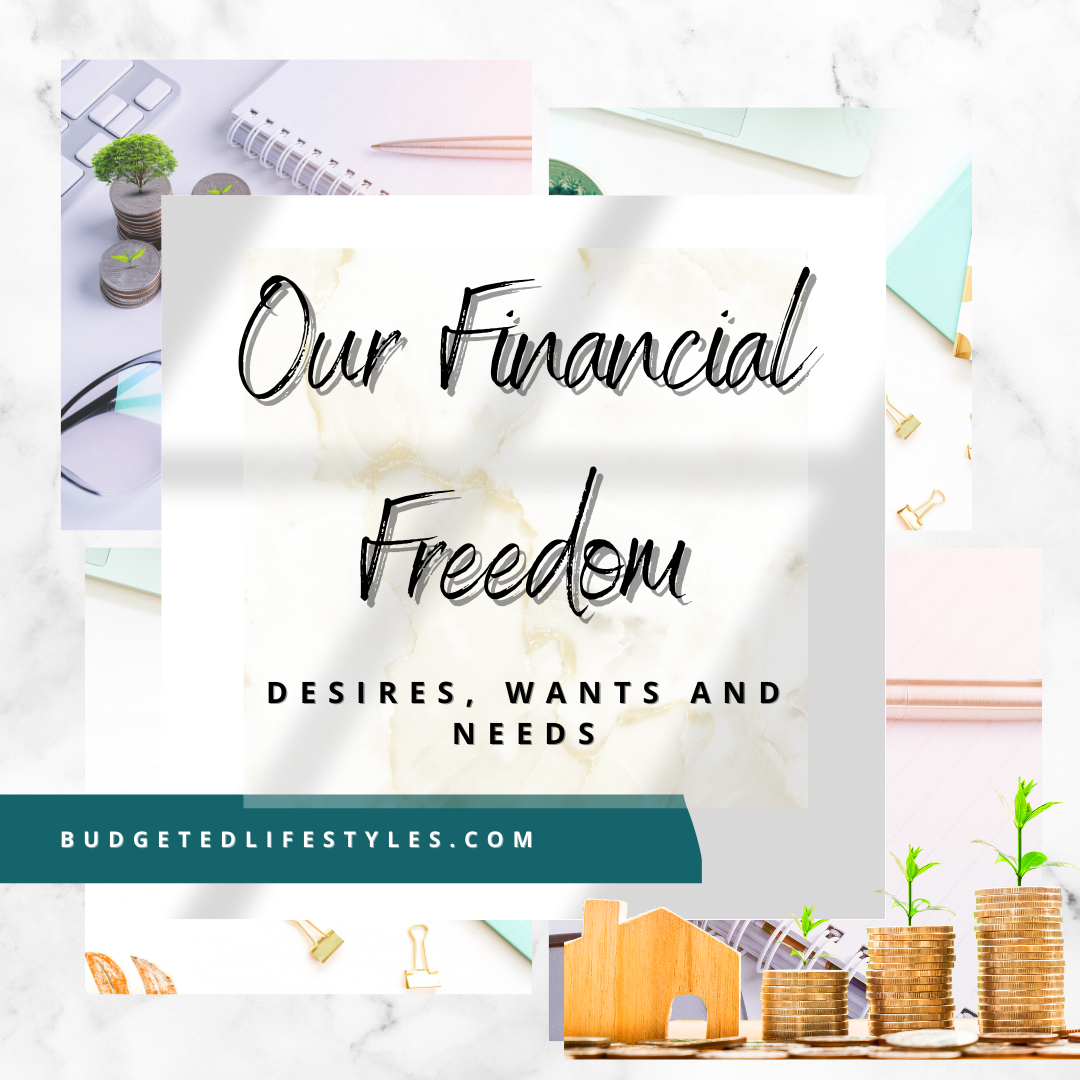 Today on the blog we're sharing the Top 3 habits of financially independent people. Over the past 10 years, we have seriously seen a difference in our financial habits and being more independent. In this short post, we are going to talk about ways that you can become more financially independent too!
Revise your budget every week
Creating a budget can be a tedious task. Now there are a ton of free budget templates, but we think keeping one that's easier to update is the way to go. Using a budgeting app such as Good Budget is a great way to start because all the necessary information related to basic budgeting is readily available and the formulas will auto-populate!
Keep your spending under control
This is probably the most important tip here. You can't be financially savvy if you have no money! These are some tips on how to get spending under control that we have implemented over the last couple of years. The first thing that is really important is to watch spending on items that are WANTS and not NEEDS.
We can practice self-discipline to control spending and keep our needs, wants, and desires in their respective categories.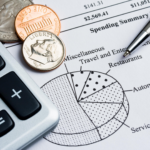 Needs – purchases necessary to provide your basic requirements such as food, clothing, home(shelter), and others.
Wants – involve choices about the quality of goods used. Dress clothes vs. work clothes, new car vs. a used car.
Desires– choices that can be made from surplus funds after all obligations have been met.
That's why we want to stress the importance of a spending plan! we decided that for this year we wouldn't spend more than $150 on miscellaneous items each month. That includes clothes, subscriptions, and eating out!
Saves any unused funds
If you go to the store and your receipt says that you saved $5.99, then THIS is the money you're looking at to add to your savings. We realized quickly that things like this happen more often than you would think and they appear if you make sure to remember to look for them! If you found gas for $0.25 cents cheaper than you almost paid, add that money to your savings.
Even if it's only a few cents (which it sometimes is), you'll occasionally save DOLLARS on a trip, and after time that can add up to a good amount.
We hope you guys enjoyed this post about the Top 3 habits of financially independent people! If you follow these steps you'll be on your way to a financially independent future. We believe implementing these steps to keep on track and we think you should do so too.
Did you find the strategies listed in this article helpful? What are some of your ideas? How have they worked for you? Let us know in the comments.
If you enjoyed this article, share it with your friends, on Instagram, Pinterest, or Facebook. Thank You!
Need more help? Contact us budgetedlifestyles@gmail.com or DM @budgetedlifestyles.
"The slightest adjustments to your daily routines can dramatically alter the outcomes in your life." – Darren Hardy