Budgeted Lifestyles Custom Designs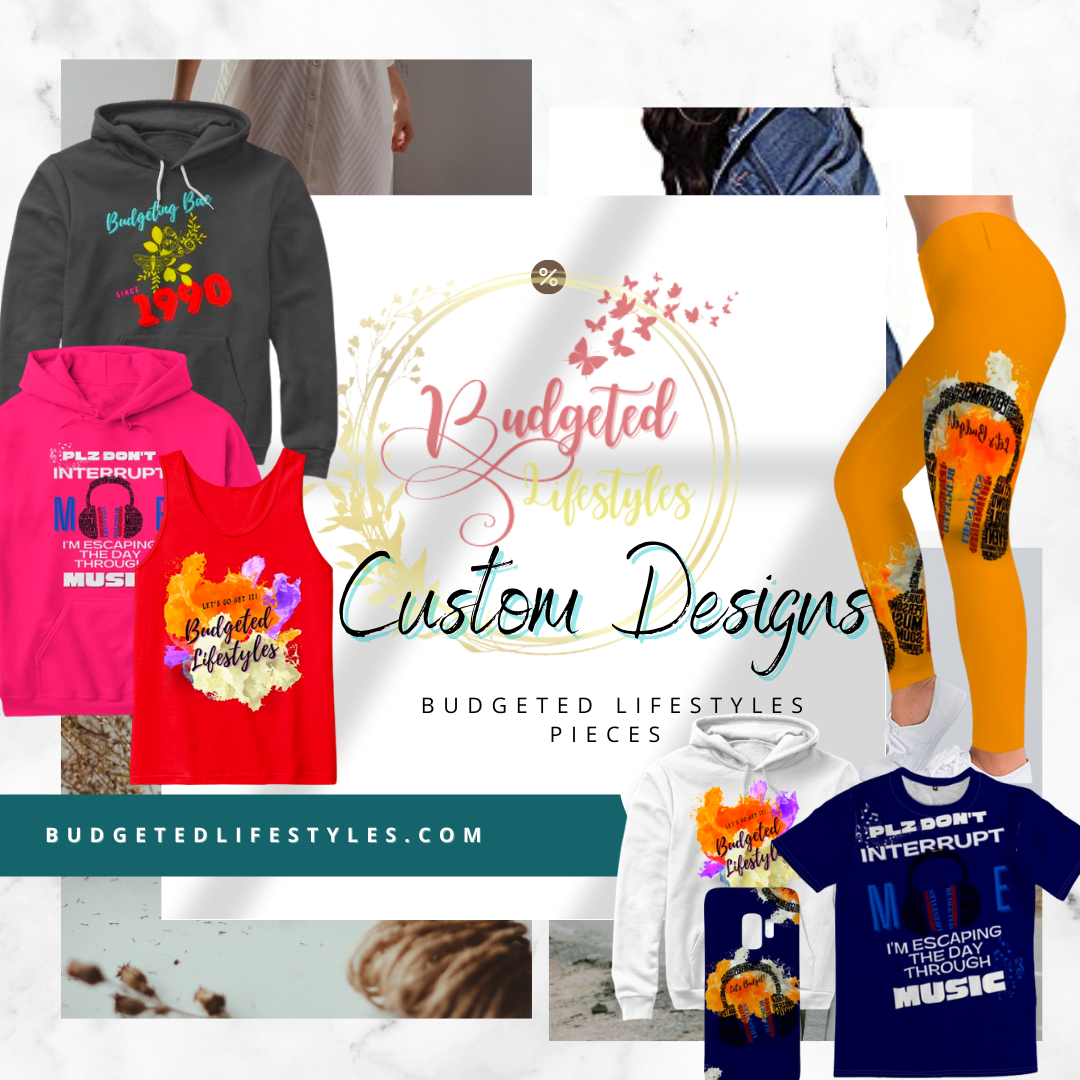 Introducing our stylish and elegant Bougie/ Balling Collections of customized clothing.
Embrace your artistic side by ordering personalized custom clothing such as T-shirts, jackets, and sweatshirts. A casual dress code is your best chance. Casual wear is relaxed, with the right amount of elegance and laid back, and suited for everyday use.
---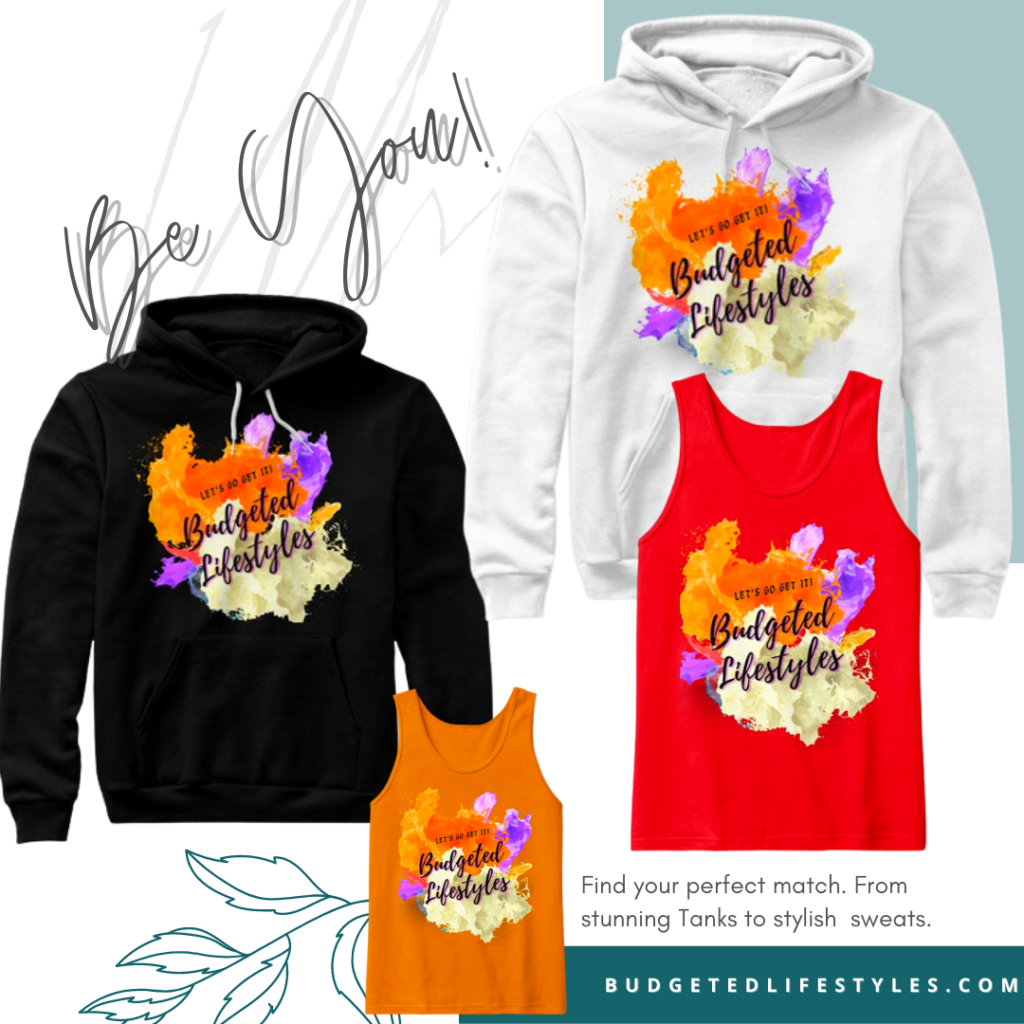 ---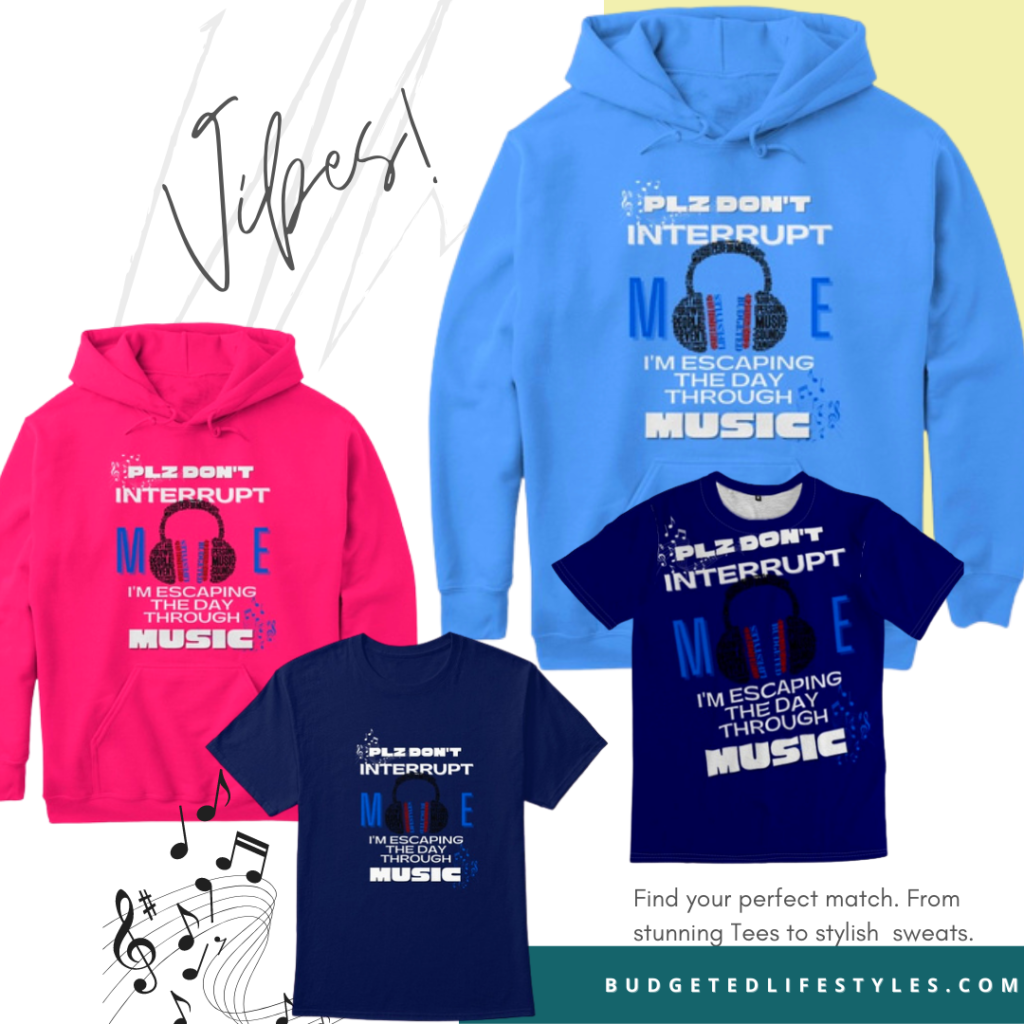 ---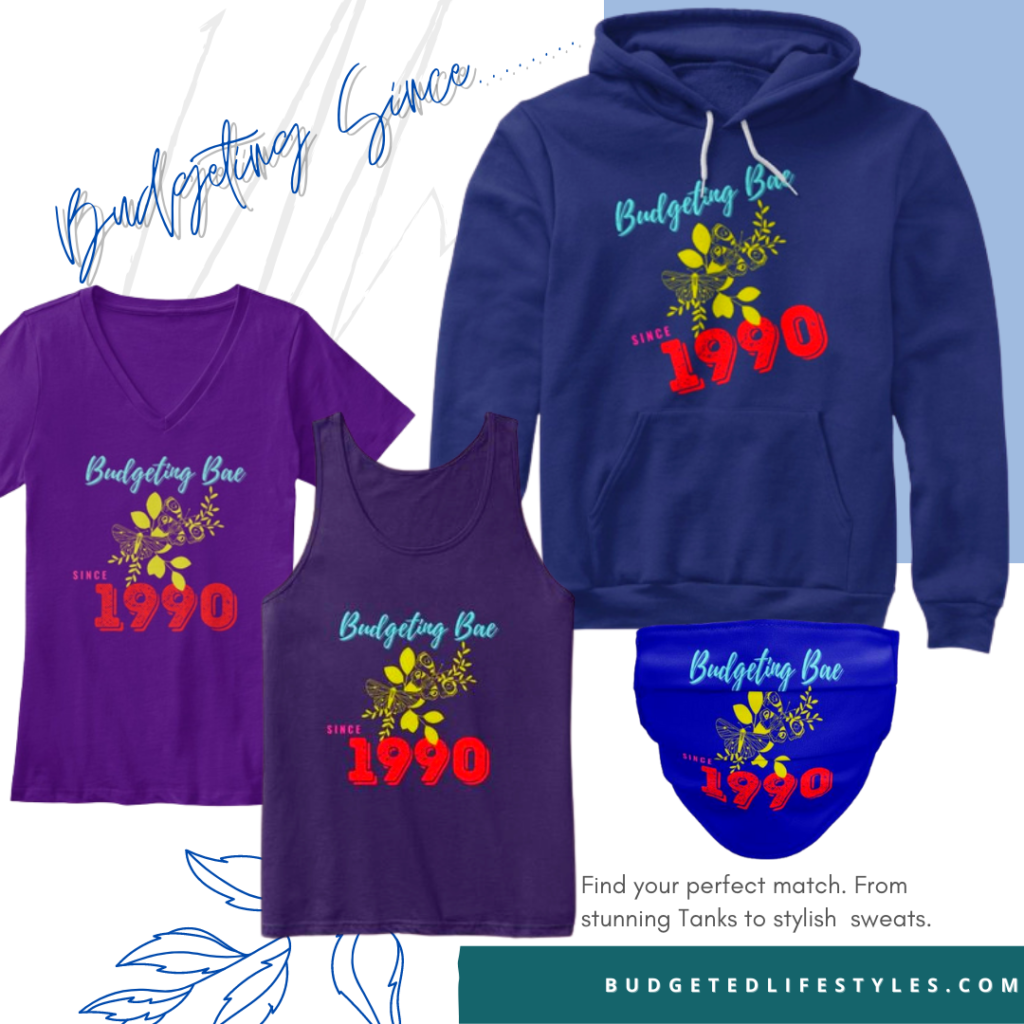 ---
Bonus Items
Accessories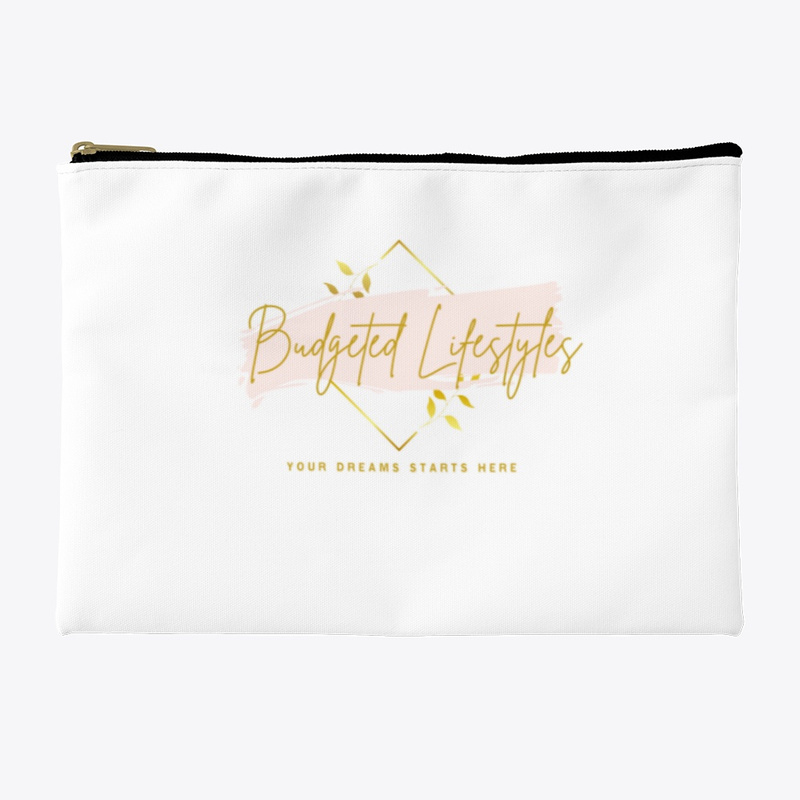 ---
Thinking of having casual wear for work? Customize your shirts and add your logo. Check out these options:
---
**Want these items displayed on this blog? You can have them delivered directly to your residence by visiting https://teespring.com/stores/bougie-with-a-budget-store
Can't find what you looking for? Check out our elegant and chic fashion selection at https://poshmark.com/closet/bougie_w_budget
---
Need more help, contact us at budgetedlifestyles@gmail.com or DM @budgetedlifestyles. Happy Shopping!