Trendy Summer Fashion 2021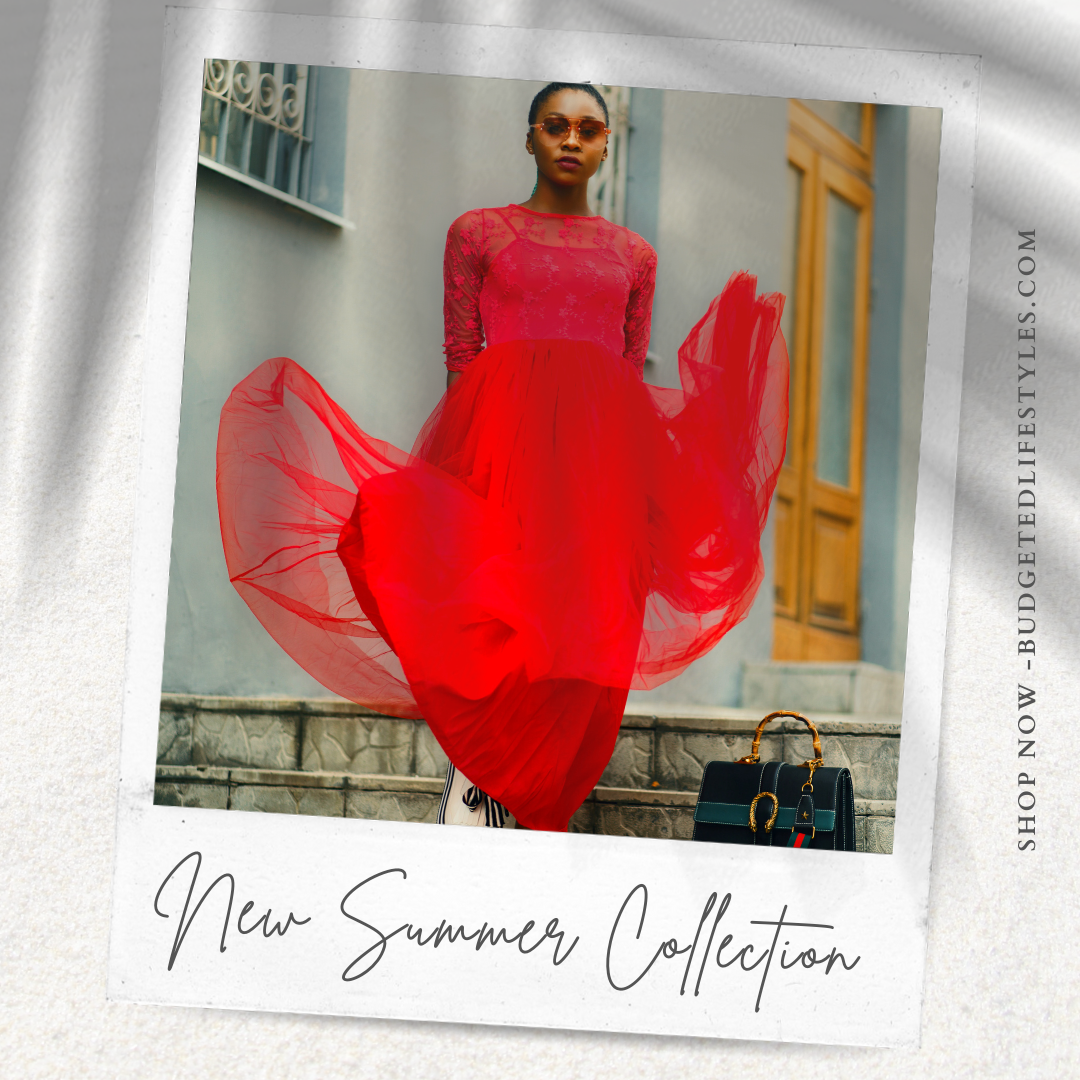 At long last, summer is here! This year of Trendy Summer Fashion 2021 is sure to be different.
Now is truly the time to embrace top fashion trends that are taking over the runway and social media. There's no shortage of inspiration and we've gone ahead and rounded up the best. We've gathered a mix of summer outfit inspiration — Daring bags, face masks, blazers, and of course jeans and jeans jacket. Let's take a look.
---
Fashionable Blazers
We believe that an elegant and chic blazer is a wonderful piece that is just the perfect amount of class, making sure we're always dressed top-notch and look perfectly attractive. We recommend wearing this look with jeans, pants, leggings, a skirt, and over any dress, blouse, or t-shirt, and so on for a state-of-the-art style.
---
Botanical Dresses
Go bold when it comes to summer fashion. Summer is a great excuse to bust out your most colorful items. Seek out something that's bright, printed, and tiered, making it perfect for both lunch dates with friends and as an easy coverup following other outdoor activities.
---
---
Fashionable Mask
When it comes to protecting yourself, one might as well do it beautifully. These sleek black masks fit almost any outfit you wear, and they offer great coverage for your nose and mouth.
This sparkle diamond fashion soft cotton dust mask, comfortable to wear, breathable, and safe. Unisex design, suitable for most shapes and sizes of adult faces.
---
Worth-the-Splurge Investment Bags
Once you find the right bag that matches your personality, it can instantly enhance everything from downtime denim to more formal attire, and will quickly become the most frequently used accessory in your daily wardrobe rotation.
---
Shoes
With summer on the way, and start stepping in style.
---
Remember, you can easily dress up or down these items for an effortlessly chic aesthetic. You don't have to spend a huge sum of money on clothes to get the desired look. We would recommend buying quality pieces of clothing that will last, and not fade or lose their texture. Take it one step at a time and don't feel overwhelmed and think you must buy everything at one time.
---
We hope you all enjoyed this post, Trendy Summer Fashion 2021! With infinite options on the market, you are able to take away a few styling tips, and reinventing what's in your own wardrobe, we've no doubt that it will be a success.
---
Did you find these ideas listed in this article helpful? What are some of your ideas? How have they worked for you? Let us know in the comments.
If you did love this post, be sure to subscribe or Get In Touch(on desktop) or scroll down (on mobile)! Not ready to commit like that? Follow us on one of the social media platforms to never miss out on anything over at BudgetedLifestyles!
If you enjoyed this article, share it with your friends, on Instagram, Pinterest, or Facebook. Thank You!
---
**This blog contains affiliate links, but all opinions are our own and we would not promote products that we haven't either a) tried ourselves or b) done our research on! Please see our disclaimer for more information.**