Subscription Boxes at Their Finest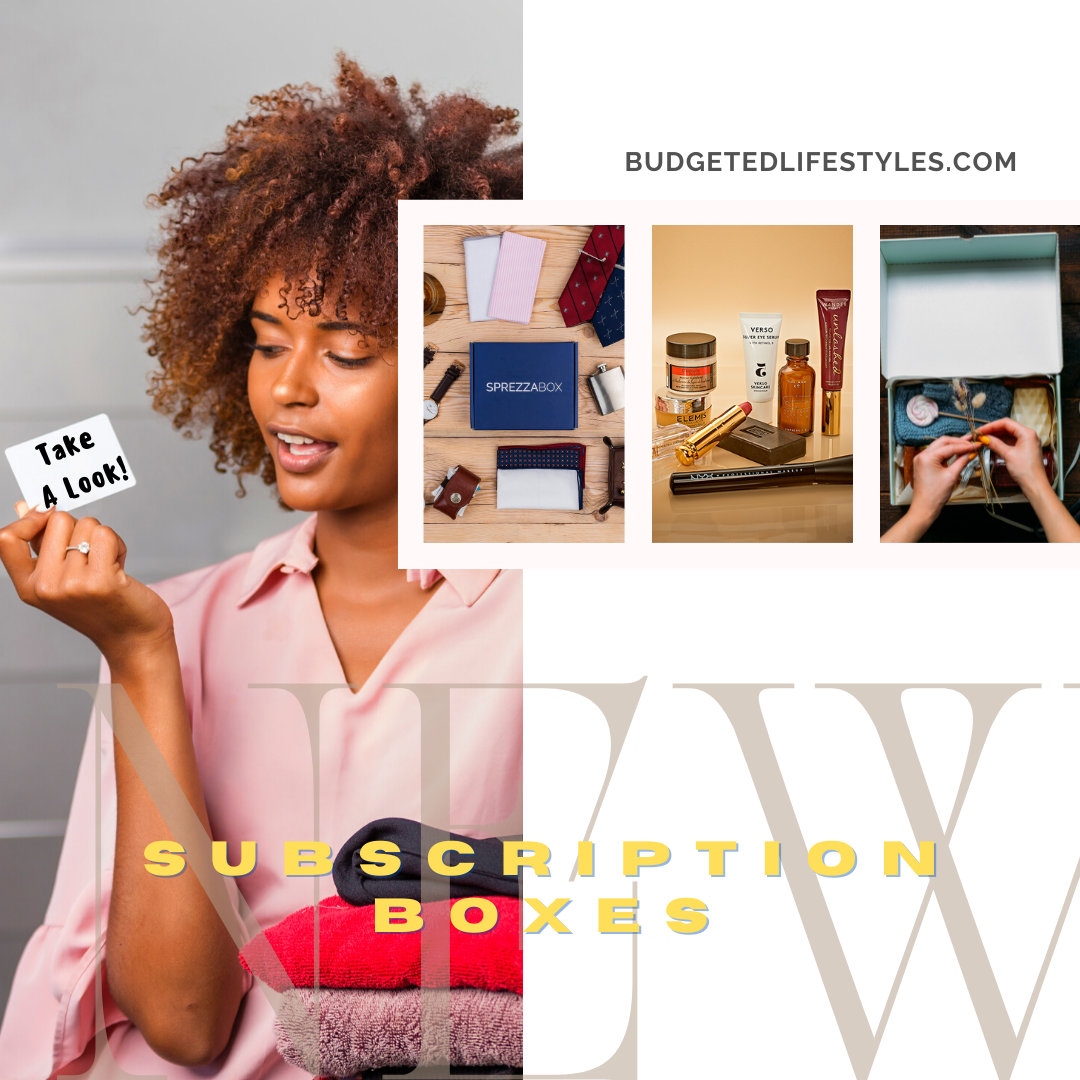 There's nothing like a new gift every month to brighten up the day-to-day deliveries, whether you're looking for something for that special someone or if that someone is yourself. There's a box for everything, from candy to clothes and gadgets, so there's something for everyone and every need.
---
---
Beauty Subscription Boxes
---
---
Sexy Subscription Boxes
---
Fashion Subscription Boxes
---
Men Subscription Boxes
---
Healthy Subscription Boxes
TROVE – Travel From Home Subscription Box
Special ingredients from the featured city that you will cook with, an easy shopping list for other fresh or pantry items you'll need, and printed recipe cards. Amazing snacks, goodies, and a FREE surprise gift to help further your journey. Travelers and virtual get-togethers will love this present.
---
Unlike other food box companies, Eat2Explore only provides the essential, authentic mixes from the featured country. You choose your preferred fresh ingredients – every recipe provides alternatives to meet your dietary preferences.
---
Healthy snack options should be easily accessible to our service members, whether they are currently deployed or stationed away from home. 8-12 PREMIUM SNACKS- such as jerky, dehydrated fruits and veggies, protein and meal bars, cookies, chips, puffs, popcorn, seeds and nuts, nut butter, vitamins and supplements, energy drinks, and candy.
---
---
Bonus Items
---
---
These are the subscription boxes we offer. We hope you enjoyed this article! We had a great time putting together these useful and affordable boxes for you, and you now have products ready for every event on your calendar.
---
Did you find the strategies mentioned in this article to be useful? What are some of your thoughts? How have they helped you? Tell us in the comments.
If you enjoyed this post, please subscribe or Get In Touch (on desktop) or scroll down (on mobile)! Not ready to make such a big commitment? To never miss out on anything at BudgetedLifestyles, follow us on one of our social media platforms!
If you enjoyed this article, share it with your friends, on Instagram, Pinterest, or Facebook. Thank You!
Need more help? Contact us at budgetedlifestyles@gmail.com or DM @budgetedlifestyles.
---
---
**This blog contains affiliate links, but all opinions are our own and we would not promote products that we haven't either a) tried ourselves or b) done our research on! Please see our disclaimer for more information.**